A wardrobe malfunction is pretty much inevitable. Here are some of the most embarrassing accidental exposures caught on film.
Let 'er Rip
While on Watch What Happens Live show, SJP's velvet gown ripped in the sleeves. Like a true star, she managed to totally laugh it off.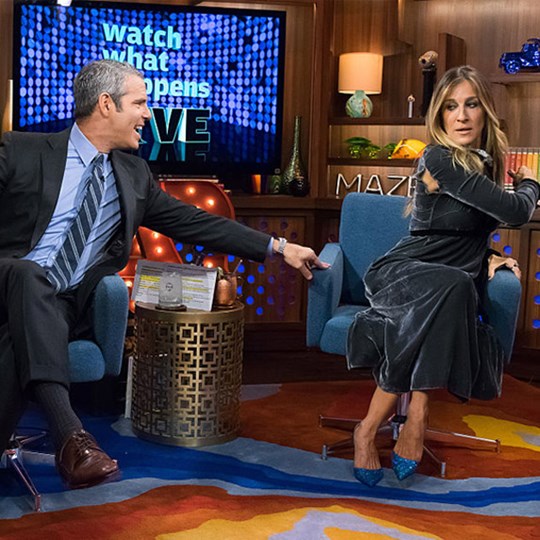 Model Mishap
Poor Cara! The model was just trying to be friendly to her fans at the world premiere of Pan when she gave them a little more than she might've originally intended…
One Step Behind
Guess she didn't practice walking up steps when she tried on this sheath with see-through panels. Nicky Hilton was caught flashing photographers (unknowingly!) as she attended the Atelier Versace fashion show in Paris.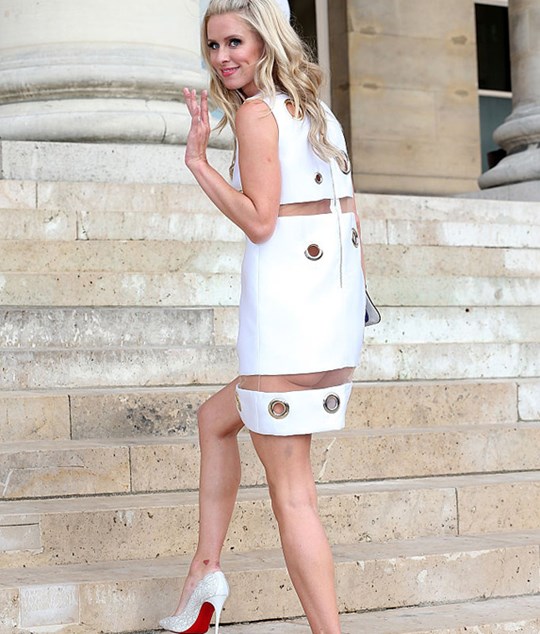 Marilyn Moment
A gust of wind caused Emma Watson to accidentally flash her nude knickers while signing autographs at the London premiere of Harry Potter and the Half-Blood Prince.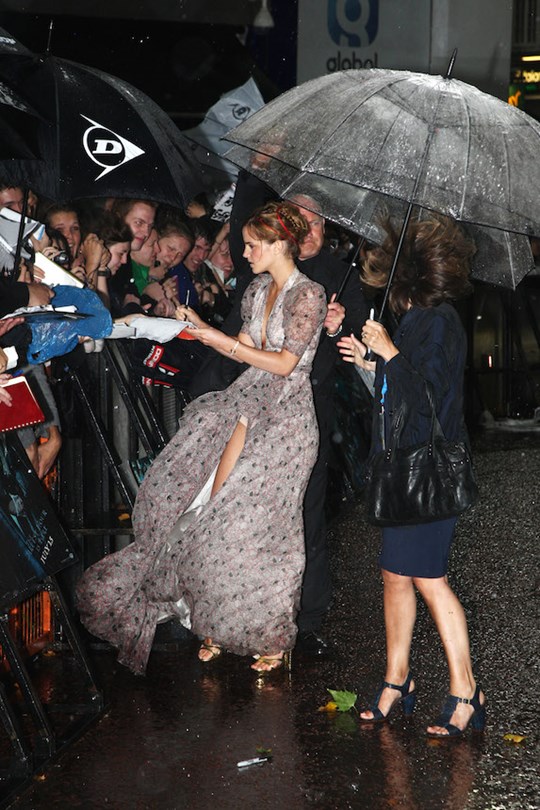 Miley's Quick Change
While performing on her Miley's New Year's Eve Party special in 2021,  Miley's delicate top appeared to break, and she was seen holding her top. After a quick pop backstage, the singer emerged wearing a blazer, barely skipping a beat.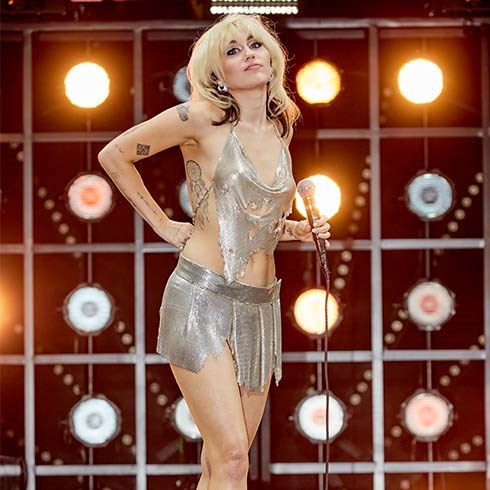 Rump Rip
Cardi B wouldn't let a tear in her sparkly jumpsuit stop her from performing at Bonnaroo Music and Arts Festival in 2019. The Grammy-winner quickly grabbed a white bathrobe and continued on with her set like a pro.
Rumer Willis
The holes in this skintight black look were so big they gave us a bird's eye view of her pink undies — oops!
Nicki Minaj 
Hayden Panettiere
Though we appreciate Hayden Panettiere's attempt to keep her nipples under wraps in this sheer black dress, we're not sure white pasties were the best solution.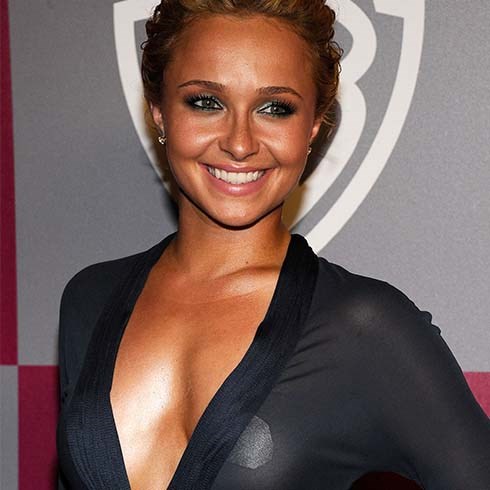 Katherine Heigl's dress 
Katherine Heigl's dress wasn't the only thing that turned red when her strap accidentally broke right in the middle of her acceptance speech at the ShoWest Awards in Las Vegas.