Halle Berry, 55, is sizzling in her latest set of photos! The actress posted a set of new photos of herself rocking a silver sequin jumpsuit with a plunging neckline and looked fantastic. The confident beauty also wore large hoop earrings and a cross necklace with the outfit and had her hair up with strands hanging down near her face.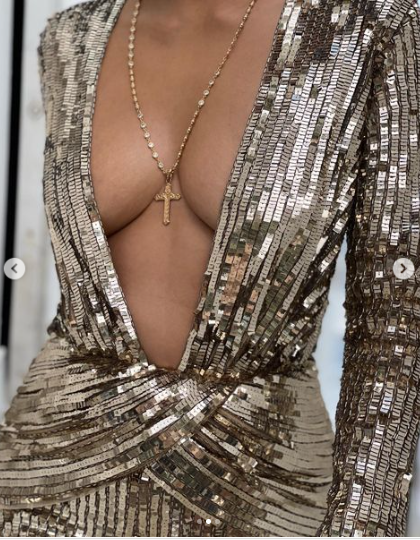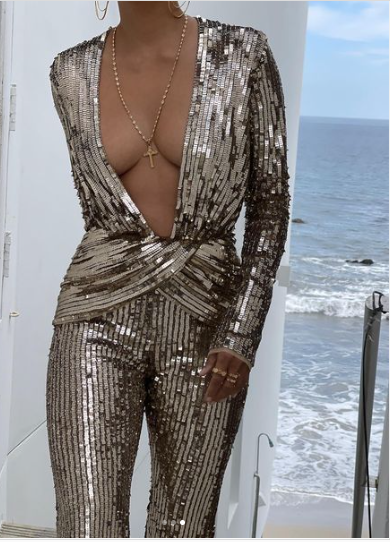 "Life ain't always perfect but this damn jumpsuit is 👏🏽," Halle captioned the photos, which were met with a lot of compliments from fans.
"Very very nice," one fan wrote while another admitted they were "speechless" over her pretty looks. A third simply but effectively shared, "Wow!" and a fourth said she is "like a fine wine" and never ages. Before Halle's latest set of pics were posted, she made headlines for channeling her iconic X-Men role, Storm, with a new hair makeover. The talented star showed off a short, gray hair with black highlights style that looked incredible on her while filming a new movie in London last week.