Calls for Italian law enforcement to take action against Bianca Censori, who is linked to Kanye West, have intensified following her recent attention-grabbing appearance in this traditionally conservative Catholic nation.
The 28-year-old Australian architect has been courting controversy in Italy by what some describe as her "virtually naked" public outings over the past month. On Sunday, she once again made headlines when she joined Kanye, 46, for dinner while wearing an audacious nude catsuit.
In accordance with the Italian Constitutional Court, individuals who expose themselves in places frequented by minors may face penalties ranging from 5,000 to 10,000 euros, or even imprisonment for four months to four years.
Bianca opted to forgo a bra beneath the figure-hugging bodysuit, resorting to using a black cross-body bag to cover her nipples at certain points during the evening. Meanwhile, Kanye concealed himself under a black snood and donned a loose-fitting black jacket and trousers.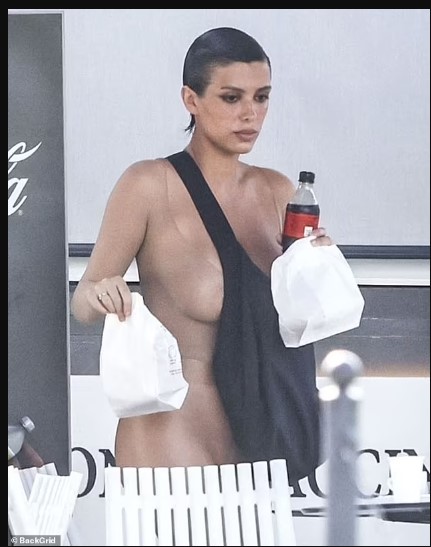 Images of their outing were exclusively published by Daily Mail Australia, prompting online critics to urge local authorities to address Bianca's sartorial choices. One user expressed surprise that she hadn't faced arrest, given Italy's more conservative norms, stating, "Italy is much more conservative, in this case rightly so!"
Another commentator hoped for the couple to be expelled from the country, asserting, "I hope Italy kicks them both out of the country. They don't need this pair polluting it." Many argued that Bianca's attire constituted "public indecency," a charge that carries a substantial fine.
"It's a shame that they can't arrest her for public indecency. They look like clowns, how embarrassing," one person remarked. Another critic concurred: "How about police in every country arrest anyone who is nude? It's called indecency… Tired of being forced to see nude women and should be illegal for children to see this."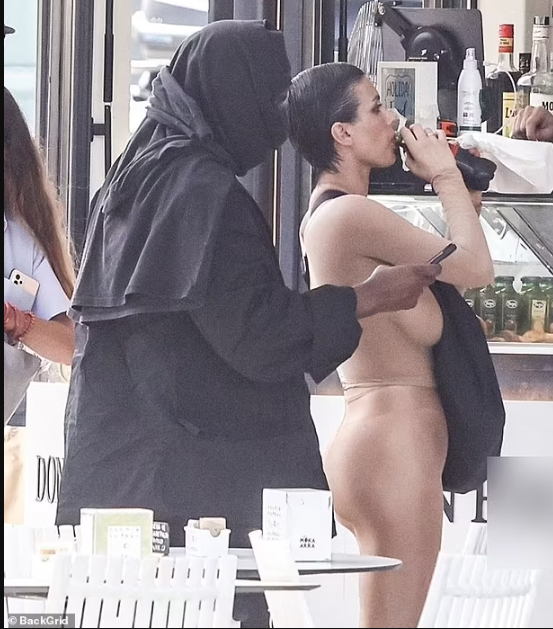 One user even suggested that local restaurants should refuse entry to Bianca and West due to their perceived failure to dress appropriately.
According to the prominent tourism website CIU Travel, locals find it "offensive" when visitors wander the streets in various states of undress.