Davina McCall confidently showcased her timeless physique while modeling her own lingerie brand in a provocative photo. The 56-year-old TV presenter appeared age-defying in sultry black lingerie, adorned with a lace bra and matching underwear.
Launching her lingerie line, Sessi, in Spring 2024, the Big Brother host proudly exhibited her well-toned figure in the revealing two-piece, offering a sneak peek into her upcoming collection. For the photo shoot, Davina opted for minimal jewelry, sporting a gold bracelet, two matching rings, and delicate earrings.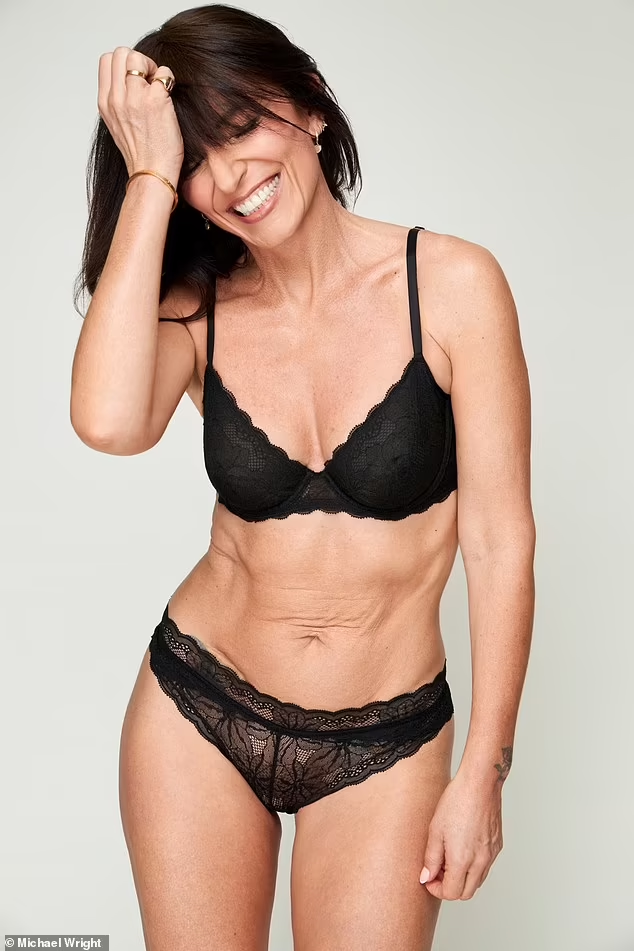 In a recent revelation, Davina admitted the complexities of her relationship with Kylie Minogue, citing a "complicated" fallout and a 'phone snub' as reasons for their friendship's dissolution. Despite once being good friends and even dancing for Kylie in her 1991 music video "Word Is Out," Davina shared that they are no longer in touch.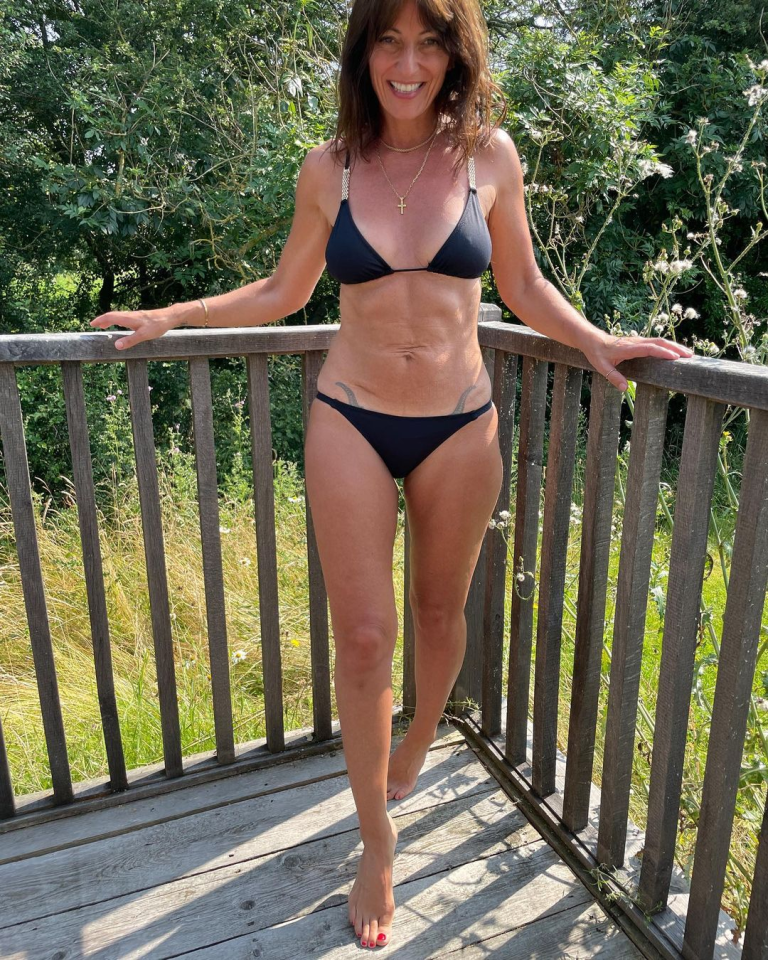 Recalling the past, Davina reminisced about her role in Kylie's video, a highlight of her career, and disclosed how she secured the opportunity. During her appearance on Richard Herring's podcast, she humorously recounted proposing to be a dancer in Kylie's video after the singer lost her original director. The song eventually reached the top 20 on the UK charts, securing the 16th spot and breaking Minogue's streak of 13 consecutive top-10 hits.