Why did Will Smith Chris Slap Rock?
Prior to Sunday's ceremony, it was widely expected that Will Smith would win his first-ever Oscar, for his performance as the determined father of Venus and Serena Williams in King Richard. What wasn't expected, however, was that he would go down in Oscars history for an entirely different reason.
Chris Rock was appearing at the Oscars to announce the winner for Best Documentary. In the leadup to announcing the nominees, he went through a little comedic pattern about some of the nominees, and his attention appeared to snag on Smith's wife, Jada Pinkett Smith, sitting in front in a green gown with a shaved head.
"Jada, I love you," Rock said. "G.I. Jane 2, can't wait to see it, all right?"
Pinkett's face went stony, and Smith got to his feet, marched onto the stage, and slapped Rock in the face. The audio of the US broadcast went out at that point, but it continued uncensored in other countries, including Japan and Australia.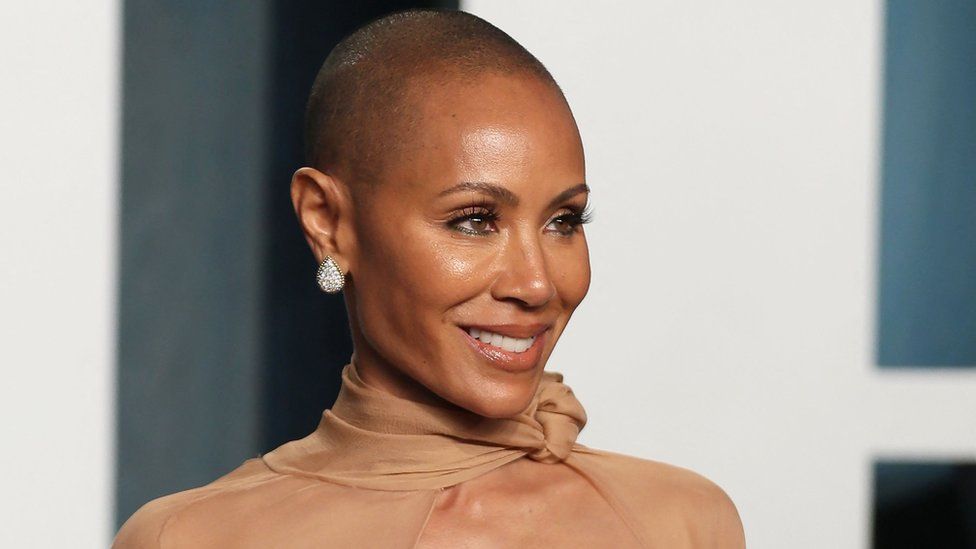 "Wow! Wow!" said Rock, swaying slightly as Smith strode back to his seat. "Will Smith just smacked the shit out of me, everybody."
"Keep my wife's name out your fucking mouth," Smith shouted from the audience.
"Wow, dude," said Rock. "It was a G.I. Jane joke."
"Keep my wife's name out your fucking mouth," Smith repeated.
"I'm going to. Okay?" said Rock. He paused for a second, double-taking, and the audio in the US came back again just in time to catch him saying, "That was the greatest night in the history of television. Okay. Okay."
Just minutes later, Smith won the Oscar for Best Actor for his performance in King Richard, in which he played Richard Williams, father of Venus and Serena Williams.
"Richard Williams was a fierce defender of his family," Smith began as he took the stage. "In this time in my life, I am overwhelmed by what God is calling on me to do and be in this world."
Smith wept throughout his speech, which ranged from a defense of his actions to apologies to the Academy to an exaltation of Richard Williams.
"I want to apologize to the Academy," he said. "I want to apologize to all my fellow nominees. This is a beautiful moment. And I'm not crying for winning an award. It's not about winning an award for me. It's about being able to shine a light on all the people."
Smith went on to say that he wanted to "lift up" the stories of people like Richard Williams, who protected those he loved.
Will Smith apologizes to Chris Rock after Oscar's slap?
Will Smith has apologized to Chris Rock after he slapped him at the Oscars, saying his behavior was "unacceptable and inexcusable".
"I would like to publicly apologize to you, Chris," he said in a statement. "I was out of line and I was wrong."
It comes after the Oscars film academy condemned Smith over the incident and announced a formal review.
The star slapped Rock in the face on stage after the comic made a joke about the actor's wife, Jada Pinkett Smith.
Rock had taken aim at Pinkett Smith's shaved head, a result of the hair-loss condition alopecia.